Discover more from Extend Ventures
Inspiring and empowering diverse entrepreneurs
"A little less conversation, a little more action, please" - Extend Ventures newsletter #1
By Tom Adeyoola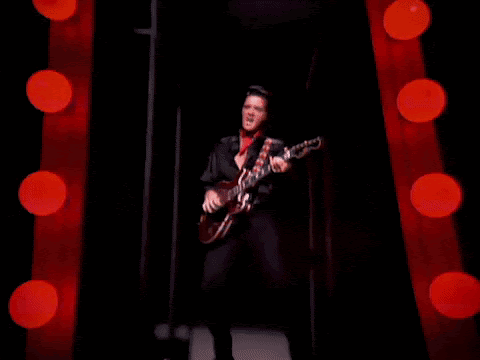 It's been exhausting. Nearly two months have passed since the death of George Floyd and the rise of the Black Lives Matter movement shone a brighter spotlight on race than at any other moment in recent times.
Members of Extend Ventures, along with many others in the community long deserving of the spotlight, have received non-stop requests for advice - opportunities that could not be passed up as we aim to diversify access to finance, drive awareness of the issues and improve outcomes for Black founders. We've held countless meetings with institutions caught up in the mood of anguish, regret and reflection on the unconscious and structural racial biases that exist in the world today.
There has been a lot of conversation, a lot of painful sharing and many extra hours of work put in by the Black community and supporters to help drive learning and growth.
You can see a fantastic example in this panel on 'Confronting the Racial Funding Gap in Venture Investing' held at the Conduit Club last week. The panel featured Extend Ventures co-founders Patricia Hamzahee (moderating) and Erika Brodnock, as well as Check Warner of Ada Ventures, Gary Stewart of The Nest, and Eric Collins of Impact X.
So now what? We've had the conversation. Where is the action?
It has felt like the US has been quick and slick with almost daily announcements of tangible funding commitments to Black founders, community programmes and racial justice. It's easy to get caught up in the impressive sounding numbers, but on closer analysis the relative amounts are disappointing. For example, the respective $100m and $2.2m commitments by Softbank and Andreesen Horowitz to invest in Black founders are less than 0.1% of capital under management. Meanwhile, this founder discovered that even for all the talk and numbers there didn't seem to be much change.
But at least we are seeing concrete action in the US. In the UK, as with attempts to increase the number of Black students at Cambridge, we seem to be leaving it all to Stormzy, whose pledge of £10m to support the fight against racial inequality was matched last week by BBC Children in Need.
As this FT article shows, in the UK we're still in the phase of asking for change. We've just not seen the rush to financial commitments and programme announcements on this side of the pond. See Google's announcement of $175m in financial and programme support in the US only, compared to a 12-week startup accelerator programme for Europe-based Black founders, funded through existing budgets.
So are UK institutions just taking time to think deeply and properly before announcing action or are we experiencing another instance of the can being kicked down the road? The cynical might certainly think so when looking at the government's Commission on Race and Ethnic Disparities that announced its members last week. Yet another Commission that is unlikely to deliver any recommendations, let alone action, within the next 12 months.
At least we have moved beyond…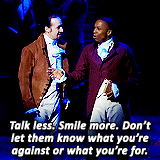 But it's time for a lot more action…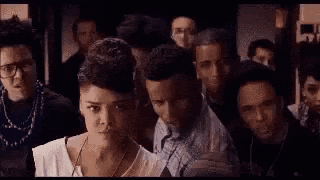 please!
---
Upcoming Events
27th July         
28th July
Hustle Crew Webinar: Understanding Bias
29th July         
Discover Engineering at Goldman Sachs
30th July        
Foundervine Masterclass: Getting your Financials Right
2nd August    
Deadline for Google for Startups Immersion: Black Founders
6th August     
Foundervine Masterclass: How to Raise Finance for your Business
21st August   
Startup 54: Lambeth (August Cohort)
---
Extend Ventures is a team of business, research and financial experts using the power of big data and machine learning to diversify access to funding.
This is edition #1 of our monthly newsletter. If you're reading this online and would like to join our mailing list, you can do so by clicking the 'Subscribe' button at the top of this page. If you have any comments or questions, please get in touch at hello@extend.vc.